Ron Peretz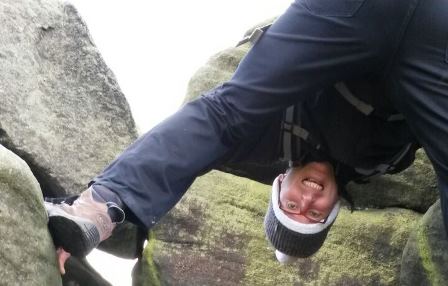 Lecturer, Economics department, Bar Ilan University, Israel.
---
Journal Publications
Y. Babichenko, Y. Peres, R. Peretz, P. Sousi, and P. Winkler (2014). Hunter, Cauchy Rabbit, and Optimal Kakeya Sets, Transactions of the American Mathematical Society 366 (10), 5567-5586.
R. Peretz (2013). Learning Cycle Length through Finite Automata, Mathematics of Operations Research 38 (3), 526-534.
R. Peretz (2013). Correlation through Bounded Recall Strategies, International Journal of Game Theory 42 (4), 867-890.
R. Peretz (2012). The Strategic Value of Recall, Games and Economic Behavior 74 (1), 332-351.
Conference Paper
Y. Babichenko, S. Barman, and R. Peretz (2014). Simple Approximate Equilibria in Large Games, 15th ACM conference on Economics and Computation.
---
Work in Progress
Values for Cooperative Games over Graphs and Games With Inadmissible Coalitions, with Ziv Hellman.(link, abstract )